The queen's eight grandchildren will watch her coffin this Saturday evening. If the public knows Princes William and Harry well, the six other grandchildren lead a more discreet life.
All eight of them will stand this evening, with their backs to the coffin, to watch over their late grandmother. Queen Elizabeth's eight grandchildren, William, Harry, Peter, Zara, Beatrice, Eugenie, Louise and James, will watch over their grandmother's coffin for 15 minutes, as King Charles did the day before. Anna, Andrew and Edward.
If the public knows William, now Prince of Wales, and his brother Harry, he knows their cousins ​​a little less. An often absent and sometimes distant mother, Queen Elizabeth was, according to the testimonies of her grandchildren, an attentive grandmother.
•Peter Phillips
Peter Phillips, their cousin, is the Queen's first grandson. He is the son of Anne, younger sister of Charles and Mark Phillips, a former rider. He was born in 1977, well before the Crown Act came to abolish the prevalence of male heirs and is therefore only 17th in the order of succession to the British throne.
Peter Phillips, married and divorced from a Canadian named Autum Kelly, is the father of Savannah and Isla. He mostly made headlines in the British press for using his royal status to advertise in China. Not cluttered with principles, Peter Phillips does not hesitate to market his membership of the royal family. For example, he sold to people magazine Hello!, the photos of his wedding at Windsor Castle.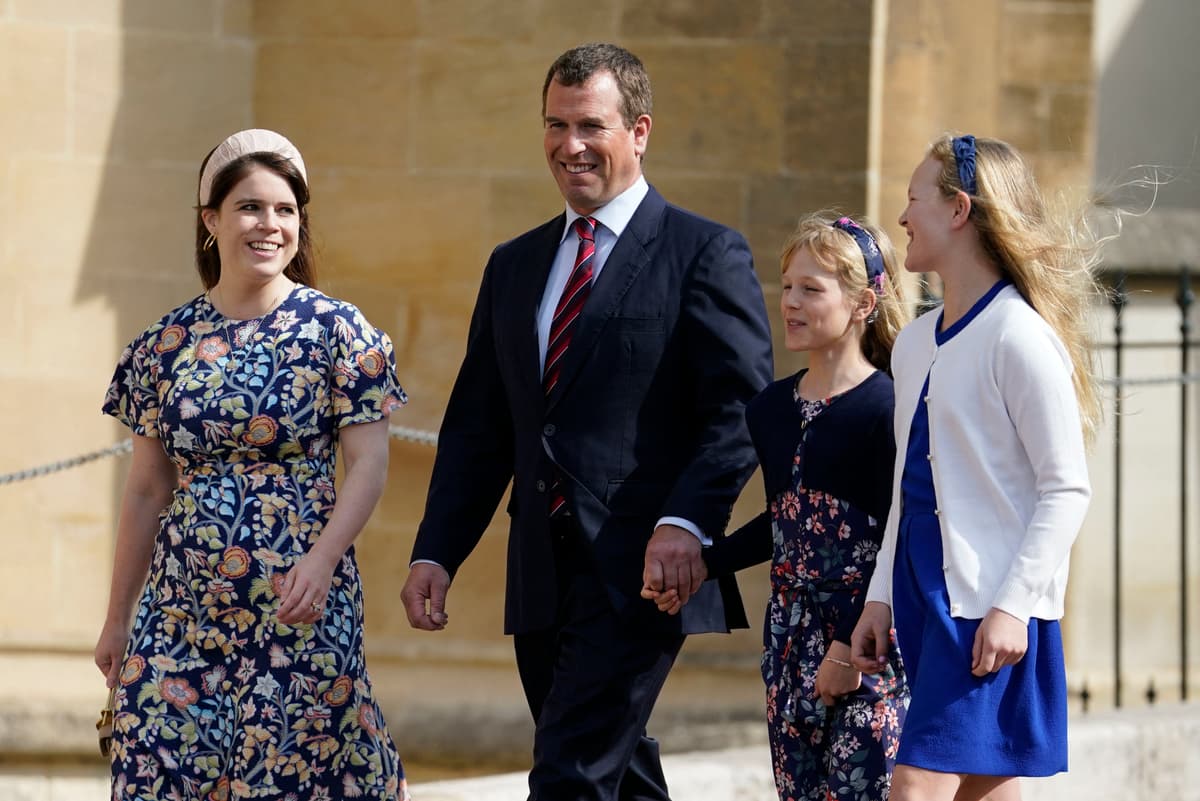 • Zara Tindall
Like her brother Peter, Zara Tindall, born in 1981, has no title of nobility. Emeritus rider, like her father, she won a silver medal at the London Olympics in 2012, as well as several medals at the world and European championships. She is married to former rugby player Mike Tindall, with whom she has three children, Mia, Lena and Lucas.
• Beatrice of York
Ninth in line to the throne, Beatrice is the eldest daughter of Andrew and Sarah Ferguson. Unlike her cousins ​​Zara and Peter, she is a princess. She was born in 1988. She had to marry in the greatest discretion in 2020, between the Covid epidemic and the sex scandal of her father Prince Andrew.
On this occasion, she wore a dress that belonged to the queen. Beatrice is the mother of a little girl named Sienna.
• Eugenie of York
Beatrice's younger sister was born in 1990. She is ninth in line to the throne. She married her longtime partner, Jack Brooksbank, in 2018. Together they have a son named August, born in 2021.
Like her sister, Eugenie regularly took part in official engagements alongside her grandmother. If the relationship of the queen with the mother of the princesses, Sarah Ferguson, has not always been good, the monarch seemed quite close to her two granddaughters.
• Lady Louise
Born in 2003, Lady Louise, daughter of Edward, the youngest son of the Queen and Sophie Rhys-Jones, Countess of Wessex, was reportedly the Queen's favorite granddaughter, whom she was according to British media. "very close".
She took long horseback rides with Elizabeth II. If she does not have the title of princess, in accordance with a decision of her parents, Lady Louise is 15th in the order of succession to the throne.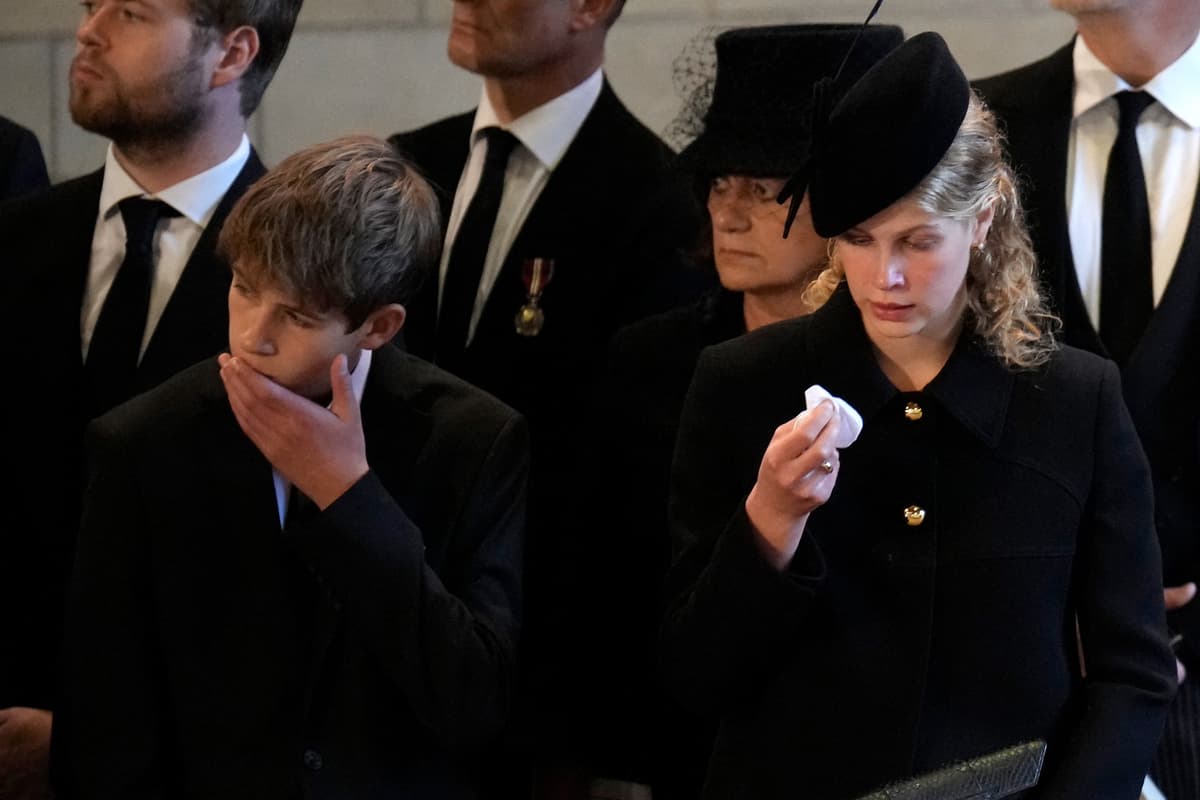 • James Viscount Severn
James, the Queen's youngest grandchild, precedes his older sister Louise in the line of succession to the throne. He was born in 2007. He has the title of viscount and not of prince. We very rarely saw him in public.