T'wich Pizza, a new creative catering offer
A new establishment, T'Wich Pizza, opened its doors in mid-August at 106 rue Grande. Hamid Chafi, the manager, offers on-site, take-out or delivery, pizzas, tacos, sandwiches, homemade burgers.
Helped by two part-time employees, one for deliveries and reception, the other to help him in the kitchen, Hamid Chafi, 42, is well known to Rolivalois: "After experiences in catering, I took the opportunity of this available space to set up my own business. Although times are difficult, I really wanted to settle in Val-de-Reuil where I have lived for 25 years. I know the population well and it's a city that I like".
Located opposite the Maison de la Jeunesse et des Associations currently under construction, Hamid is aware that the reopening of the latter will boost his activity. In the meantime, it already has its regulars. It must be said that he did not skimp on the means, advised by the services of the city for the part in particular of bringing up to standard. Fire safety, electricity, smoke extractor, new sign, LED menu presentation panels, redone paint and attractive furniture make this place a pleasant setting for receiving customers. Hamid is also proud to announce that he has "a menu that is out of the ordinary, with new original creations of sandwiches and burgers".
Dhe homemade creations that should be tasted!

T'Wich Pizza
106 Grand Street
Open every day, except Sunday noon from 11:30 a.m. to 2 p.m. and from 6 p.m. to 10:30 p.m.
Tel: 02 77 68 91 19
Latest published articles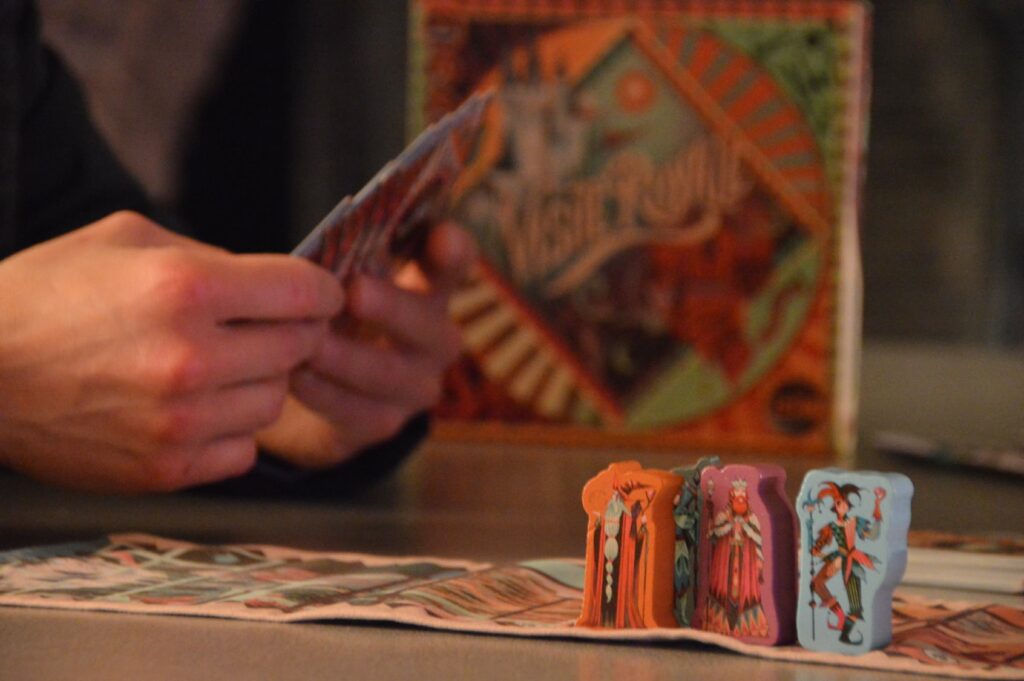 Bus transformed into a games room, Escape Game, KAPLA… From Tuesday 26 to Saturday 30 October, young Rolivalois and their parents will be able to enjoy their holidays in style! On the occasion of Game Week, the toy library of 4 Thursdays has concocted a week of madness! If the MJA (Maison de la Jeunesse […]
Live broadcast of the Municipal Council The municipal council will be broadcast live on October 22 at 10:00 a.m. on our Facebook page: https://www.facebook.com/valde.reuil Agenda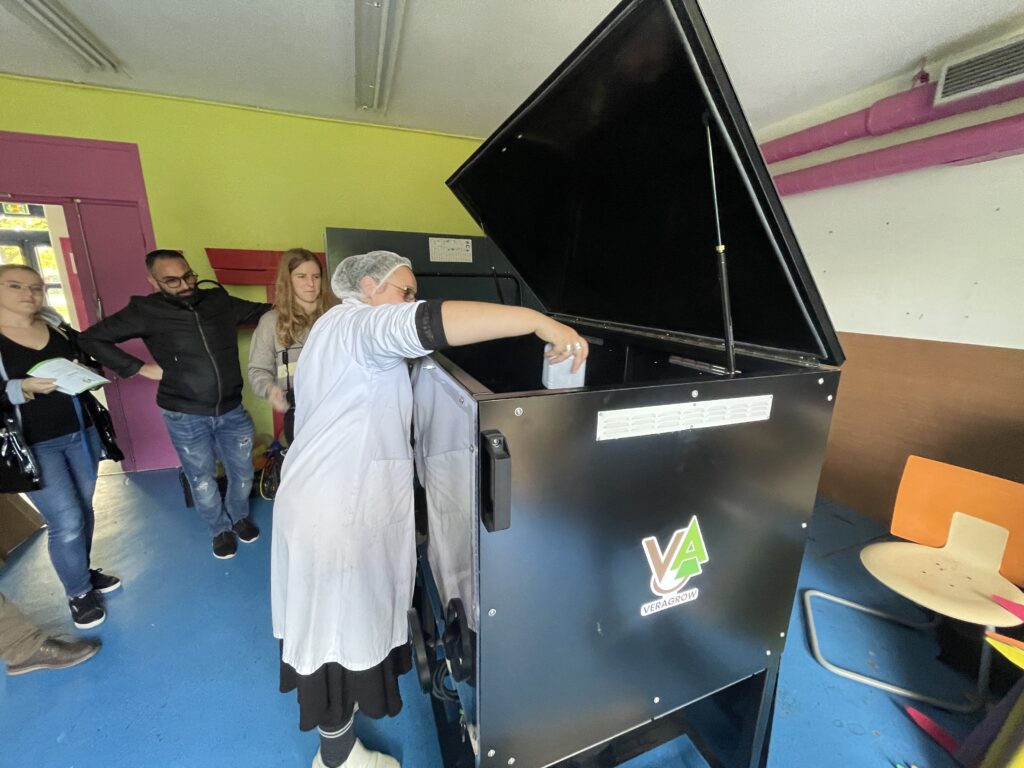 Pedagogy and ecology. A combination that VERAGROW has grasped well. On Wednesday afternoon, the Rovaloise startup came to install two vermicomposters in Val-de-Reuil: one at the Treasury and another at the red carnations, two pilot leisure centers in terms of action around sustainable development. The City is the second commune of the agglomeration to install […]
Reception and maintenance agent at the municipal swimming pool on a 9-hour contract per week (Saturdays and Sundays worked). Under the authority of the Director of the Sports Department.
Reception and maintenance agent Direction des sports 35h per week VSD. Under the authority of the sports infrastructure maintenance and operation manager.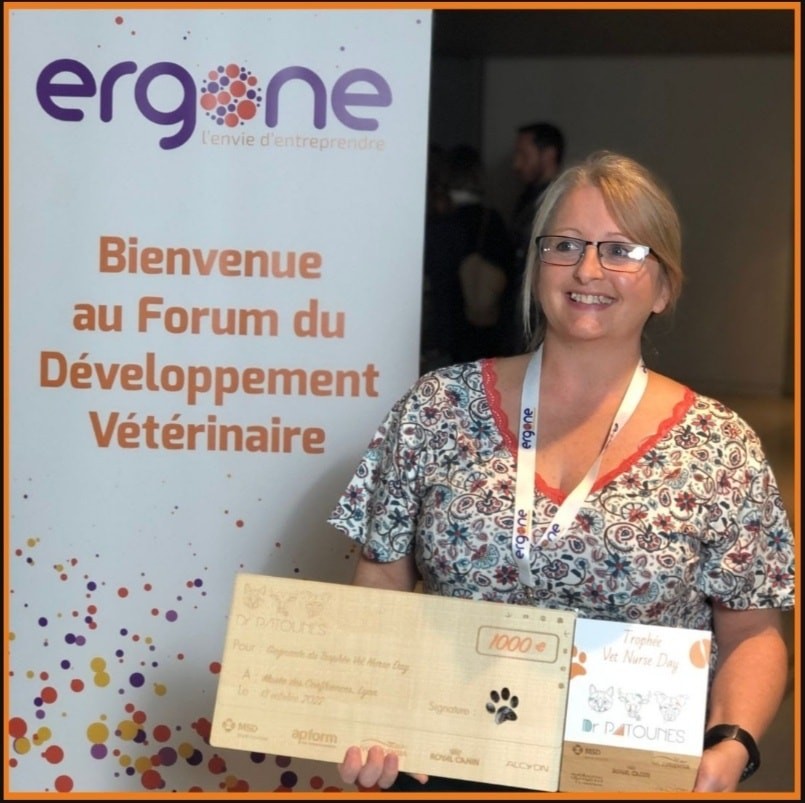 Succeeding in getting your dog to take a pill, getting your cat to climb into a transport box or staying calm for a vaccine… Élise has been teaching Internet users all these skills for nearly a year on the Internet. President of the Poulettes Rolivaloises association, this resident of Val-de-Reuil has also been a veterinary assistant for 22 […]
Helped by two part-time employees, one for deliveries and reception, the other to help him in the kitchen, Hamid Chafi, 42, is well known to Rolivalois: "After experiences in catering, I took the opportunity of this available room to set up on my own. Although times are difficult, I really wanted to […]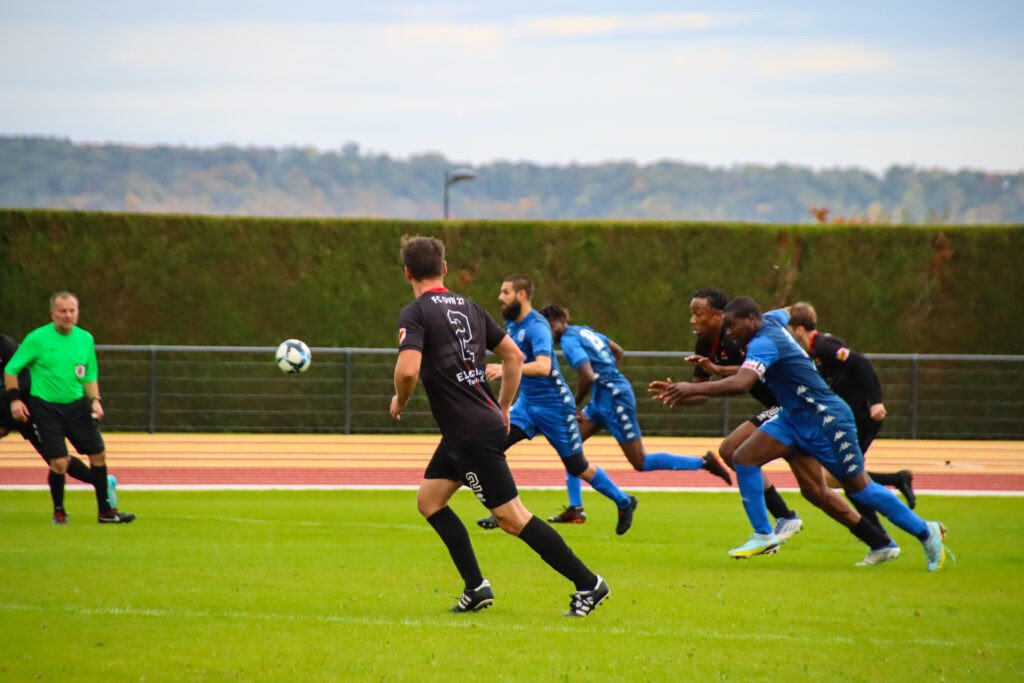 For their new season in Regional 1, the FCVR first team can be proud of its equipment! On the occasion of their first match of the season against Gisors on October 16, the FCVR players were able to face their rival on their new 100% refurbished ground of honor. And for the […]