The president of Nestlé said he wanted to go "to the bottom" of the question concerning the Buitoni Fraîch'Up pizzas to understand what happened at the Caudry factory, in the North, during an interview, this Tuesday, October 4, with the Swiss television channel RTS.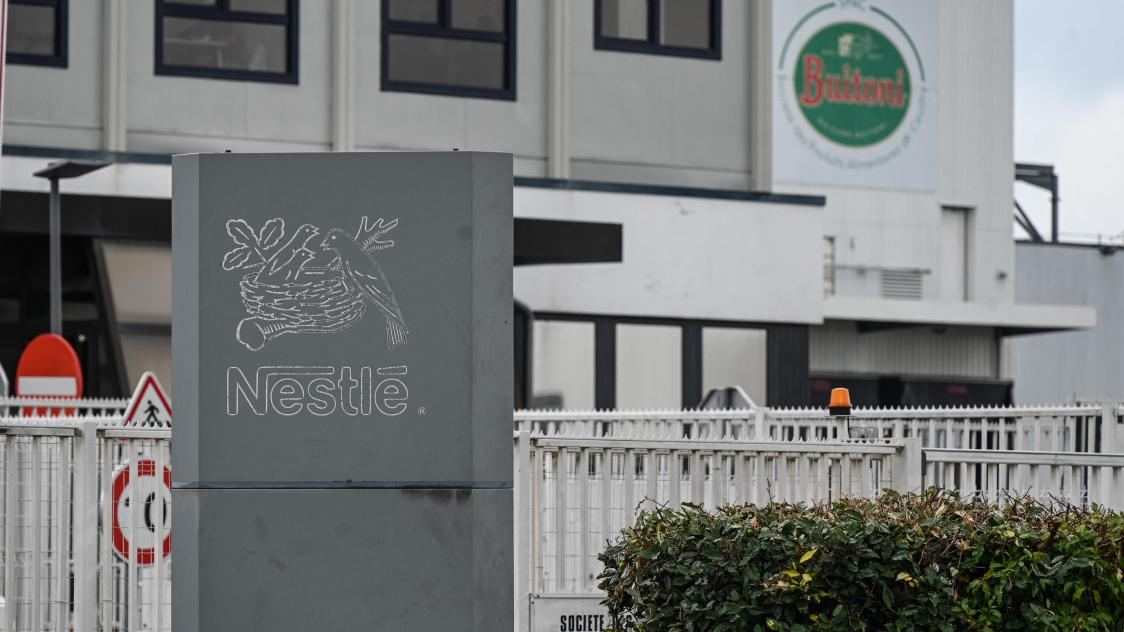 Reading time:
3 mins


"The quality and safety of our products" are there "first priority" of Nestlé, said Paul Bulcke, the former chief executive, and chairman of the group since 2017.
" What happened […] invites us to go to the bottom and have the answers"added the president of the Swiss group, saying that there is no "no compromise" possible on security issues.
The Caudry plant is at the heart of one of the worst health scandals in recent years in France.
On March 18, Nestlé had closed two production lines and the prefecture had banned all activity there, the health authorities having established a link between the consumption of Fraîch'Up pizzas and several serious cases of contamination by the bacterium Escherichia coli.
These pizzas are suspected of having caused the death of two children and the poisoning of dozens of others.
"It upset us as much as everyone else"explained the president of Nestlé during this interview.
In July, the boss of Nestlé France, Christophe Cornu, had presented his "apologies" to the families of the children affected and announced the creation of a "victim support fund" in an interview published in Le Figaro.
A judicial investigation was opened in mid-May, in particular for manslaughter against one person and involuntary injuries concerning 14 others.
Nestlé France said having taken more than 2,000 samples and not having detected any bacteria on the production lines and their environment (walls, grids, etc.), but had detected the bacteria on frozen pizzas produced between October 2021 and February 16, 2022.
According to internal analyzes conducted by the company, "most likely hypothesis" is that "from contamination of the flour by the E.coli STEC bacterium"of the same type as that found in the pizzas at the origin of the contaminations.
Other possible causes have also been put forward, such as cleaning and hygiene conditions, after several warnings in the past and accusatory testimony from employees.
Health authority inspections for several years had reported "the presence of rodents" and the "lack of maintenance and cleaning of manufacturing, storage and transit areas" in the factory.
Read also

End of the voted strike at the TotalEnergies refinery in Donges
Strike renewed at the TotalEnergies refinery in Gonfreville
Emmanuel Macron chooses Jean Castex as CEO of RATP