At the table with Netflix! The platform will release its new season of Chef's Table, the documentary series on the world of cooking and chefs, solely focused on pizza. And we are very, very excited.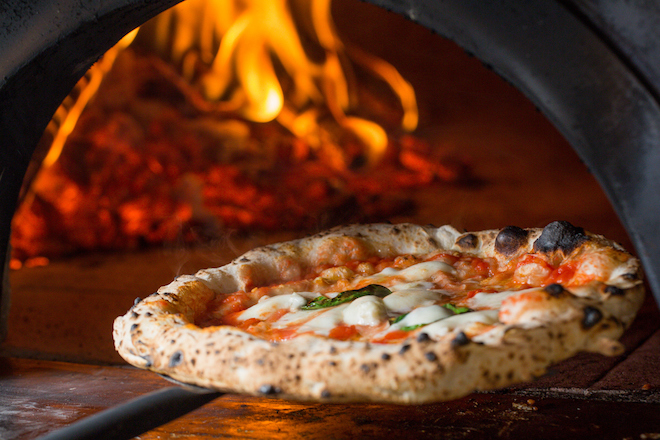 Netflix will release a series entirely devoted to pizza! Credit: iStock
See also
In 2015, a new documentary series appeared on the Netflix platform, Chef's Table. Directed by David Gelb, this program introduces us to chefs and cuisines from around the world. And the least we can say is that this series makes us (very) hungry. From the world of pastry to that of the barbecue, passing through other culinary specialties from the four corners of the world and a visit to France, Chef's Table offers itself a new season which is likely to make us drool once again.
And it's a big zoom on the pizza that awaits us this time! Through its new season, Chef's Table will introduce us to Italian pizzaiolo masters, of course, but not only. Six episodes to make us want to cross the whole world and taste the best pizzas, from Minneapolis to Kyoto without forgetting an inevitable stop in Italy. We recommend that you eat a gourmet pizza during your viewing to avoid salivating too much…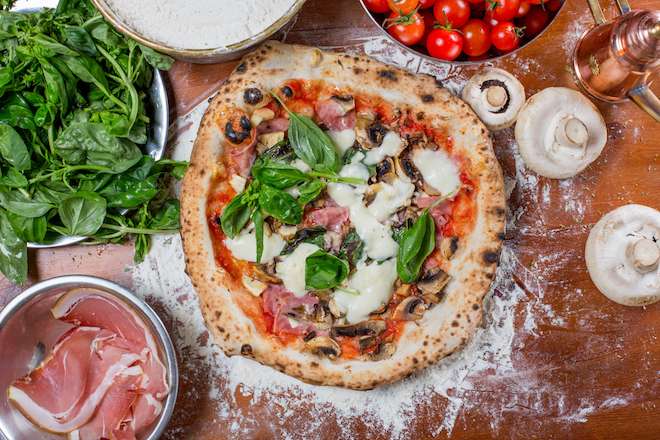 Chef's Table Pizza will take us to discover pizza around the world, soon on Netflix. Credit: iStock
Chef's Table Pizza, the new Netflix series to (re)discover pizza
An Italian specialty, from Naples more precisely, pizza has crossed borders all over the world! Convivial and gourmet, this dish is available to infinity according to our desires. Cheese, meat, vegetables but also fruit (hello pineapple pizza), pizza has thousands of recipes to its credit.
And that's why David Gelb takes us on a discovery of the world of pizza all over the world! During six episodes, we will meet the great Italian pizzaiolo chefs, Franco Pepe and Gabriele Bonci, in Italy then head to the United States with other maestri pizzaioli. In Minneapolis with Ann Kim, in Portland with Sarah Minnick then in Phoenix with Chris Bianco. Finally, the pizza world tour will also stop in Kyoto at Yoshihiro Imai.
The opportunity to discover pizza in all its forms. The episodes of Chef's Table Pizza will be available on Netflix from September 7. And in the meantime, you just have to catch up on the other seasons with the best snacks for a Netflix & Chill party.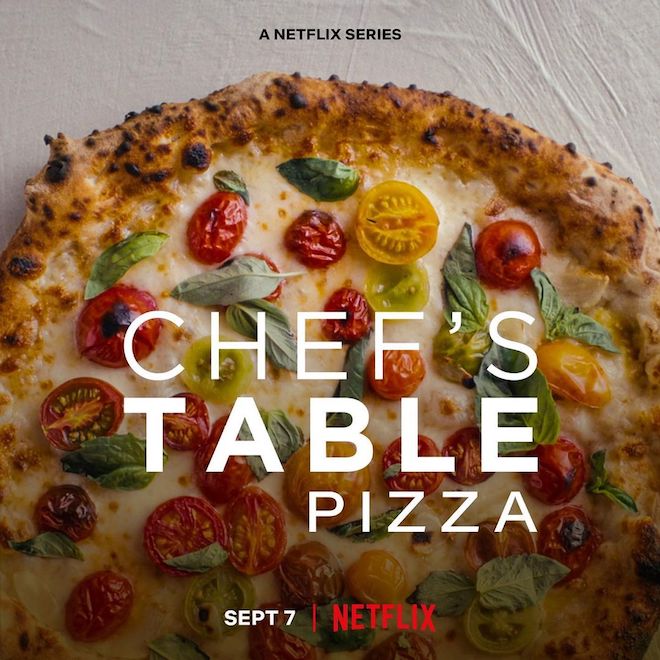 The new season of Chef's Table, broadcast on Netflix, will be entirely dedicated to pizza. Credit: Chef's Table Netflix