Always with the aim of constantly renewing itself and offering its customers exclusive recipes, La Boîte à Pizza has imagined 2 new pizzas for the start of the school year that smell like Indian summer.
Back-to-school pizza under the influence
The September pizza was made in collaboration with the influencer Loutiful who has a very large number of subscribers on social networks, but above all in total affinity with the brand since she is a young mother passionate about cooking. She is used to making recipes that she regularly cooks live with her community. Absolute fan of pizzas, she tastes one every week, which she likes to make live with her subscribers on Instagram.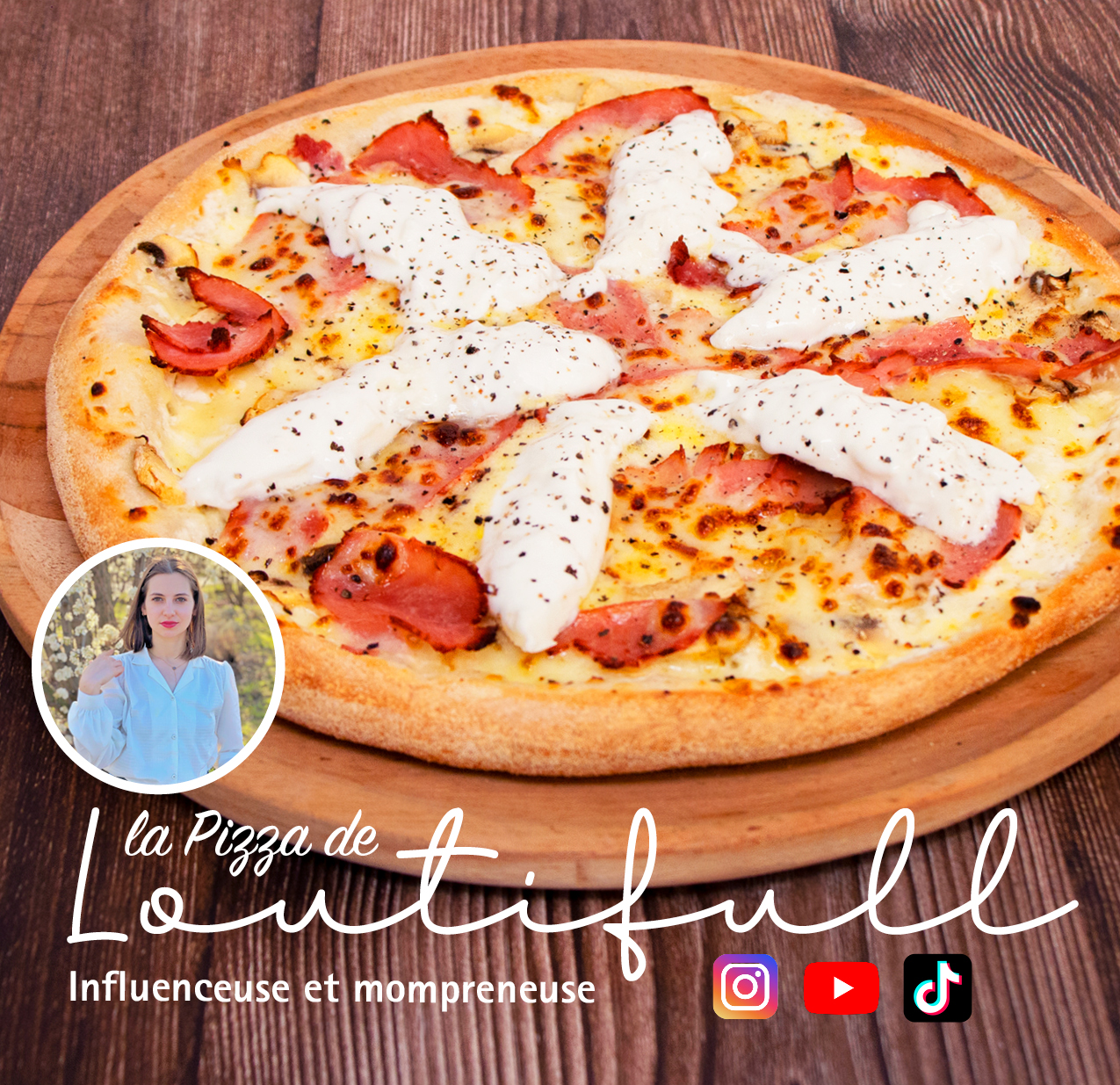 For The Pizza Box, she offers us her favorite pizza recipe! A simple and ultra-gourmet recipe that is sure to please because it smells of Italy: a cream base, creamy burrata, cooked ham and fresh mushrooms. The secret of this unique recipe? A touch of black pepper right out of the oven that contrasts perfectly with the smoothness of the burrata, a super trendy ingredient! With this collaboration, La Boîte à Pizza wishes to expand its audience and reach new customers.
The pulled beef Barbacoa sublimates the pizza
The pizza of the month for October promises to prolong the summer with its flavors from South America: the Barbacoa pizza. It's a mix of incredible flavors: caramelized onions, "Barbacoa"-style shredded beef, roasted peppers and a touch of Chipotle BBQ sauce.