Several security researchers have discovered 85 applications of the type adwareinvolved in ad fraud: ten are on the App Store and 75 on Google Play.
The differences between the processes of selections / verifications of the titles can explain this discrepancy.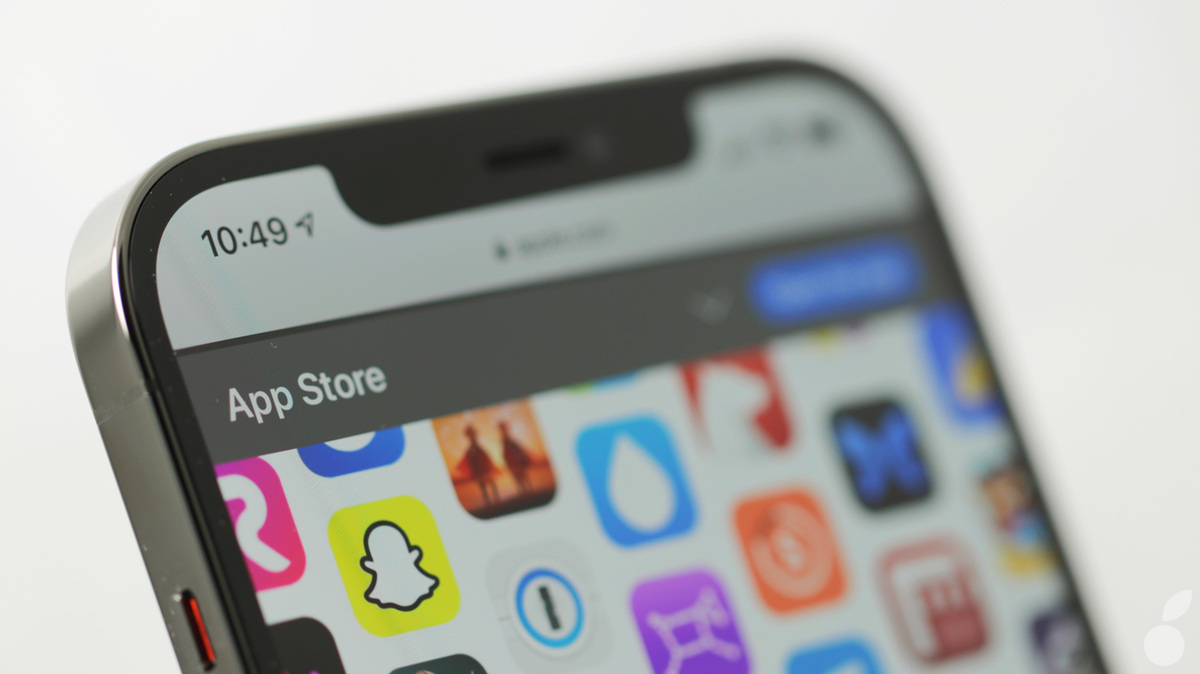 These apps adware allegedly designed to generate revenue by posing as legitimate applications and presenting a flood of ads to users. This would be the third wave of a extensive advertising fraud campaign first discovered in August 2019, and since combated by Apple. If the first responded to the sweet name of Charybdisthe last one could only be called Scylla !
In total, these applications would have been downloaded more than 13 million times. At this point, they have been removed from the App Store, but they are still operational if they remain installed on the iPhone. To do this, they must be deleted manually:
• Loot the Castle – com.loot.rcastle.fight.battle (id1602634568)
• Run Bridge – com.run.bridge.race (id1584737005)
• Shinning Gun – com.shinning.gun.ios (id1588037078)
• Racing Legend 3D – com.racing.legend.like (id1589579456)
• Rope Runner – com.rope.runner.family (id1614987707)
• Wood Sculptor – com.wood.sculptor.cutter (id1603211466)
• Fire wall – com.fire.wall.poptit (id1540542924)
• Ninja Critical Hit – wger.ninjacriticalhit.ios (id1514055403)
• Tony Runs – com.TonyRuns.game
Note that these applications may also have side effects on iPhone behavior. Security researchers point to a rapid drop in battery life and increased Internet data usage, among other things, to spot apps that fraudulently use ads in the future.