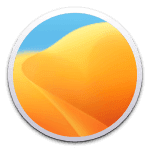 With macOS Ventura, Apple has promised several changes that will revolutionize your daily use. After a beta program that has been running for the entire summer, macOS Ventura will soon see the end of the tunnel, however, Apple developers are not yet as advanced as iOS 16, watchOS 9 and tvOS 16. Apple today continues to call on developer support for its ecosystem, the goal with beta 7 published this evening, is to continue to track down bugs to eradicate them definitively.
macOS Ventura 7th beta is available for download
Good news for developers, they can download a more in-depth beta of macOS Ventura tonight, they will probably find new features that have been slow to arrive and undoubtedly better stability.
For those who haven't necessarily followed all the announcements, macOS Ventura still brings 160 noveltiesit's been one of the most important updates on Mac for quite a while.
From the first beta, Apple added the already essential features like Stage Manager, easy object clipping, new system settings, iPhone webcam and more, the sequel just improved the experience. .
The betas that followed during the months of July and August added major new features such as the certification of senders in the emails you receive in the "Mail" app, support for the iCloud shared photo library…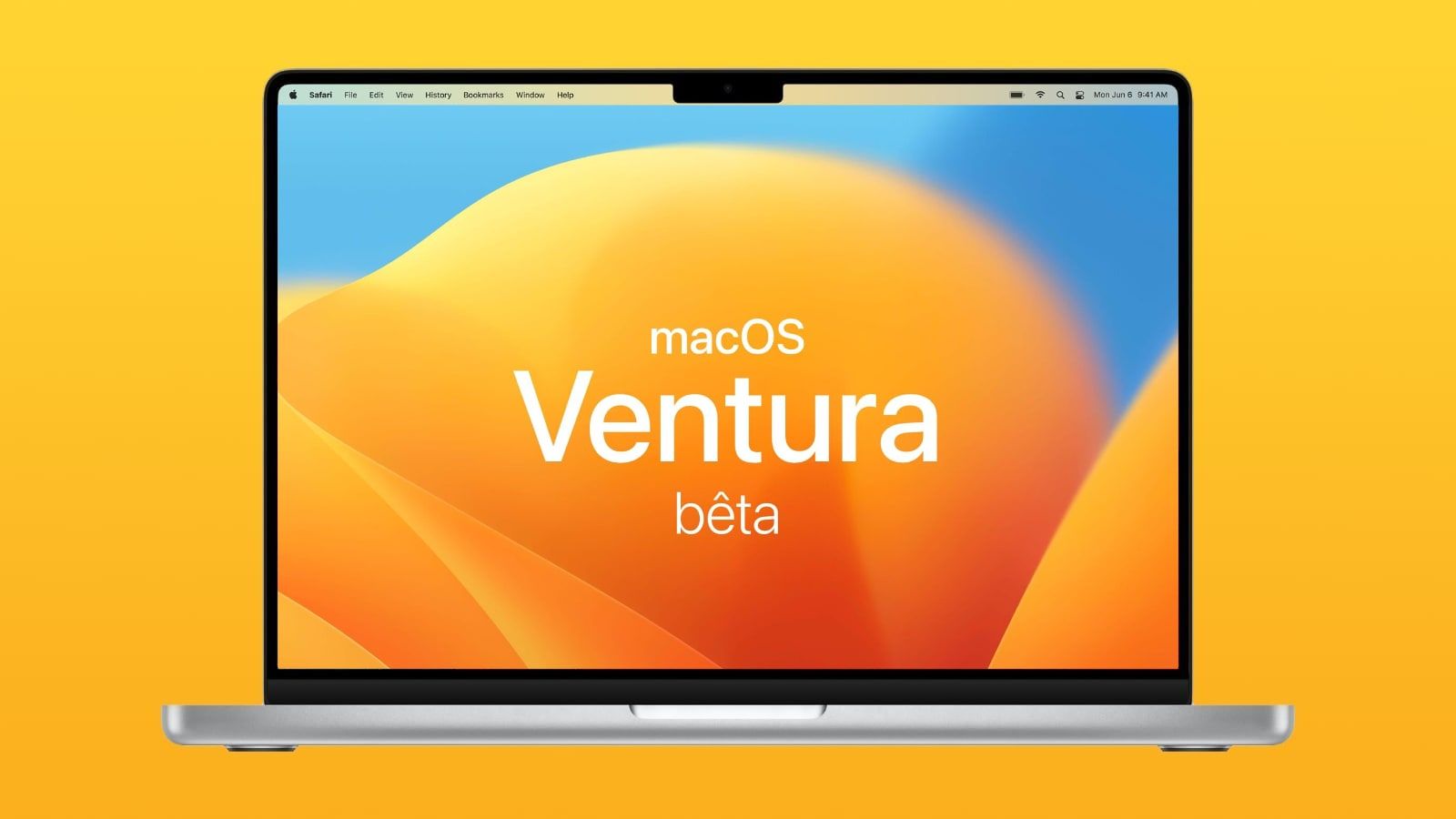 Here are the new features we discovered in macOS 13 Ventura beta 7:
How to install macOS 13 Ventura?
Again, to download and install the new beta firmware, developers can go to their Mac at:
"Apple" menu (top left of the screen)
System Preferences
Software update
To do this, you must first have installed the provisioning profile on the Apple Dev Center. You can also now sign up for Apple's public beta program.
What do you think is the best new feature of macOS 13?