On this last Sunday of September, Mark Gurman really wants to be very (but very) inspired by Apple. Thus, he believes that the firm is preparing to rename its iPhone Pro Max with a brand new iPhone model "Ultra", starting next year.
Far from being a simple modification, it would also present a revamped design to accompany the arrival of USB-C (obligatory in Europe a priori from spring 2023). As a reminder, Cupertino has started using the denomination ProMaxwith the iPhone 11.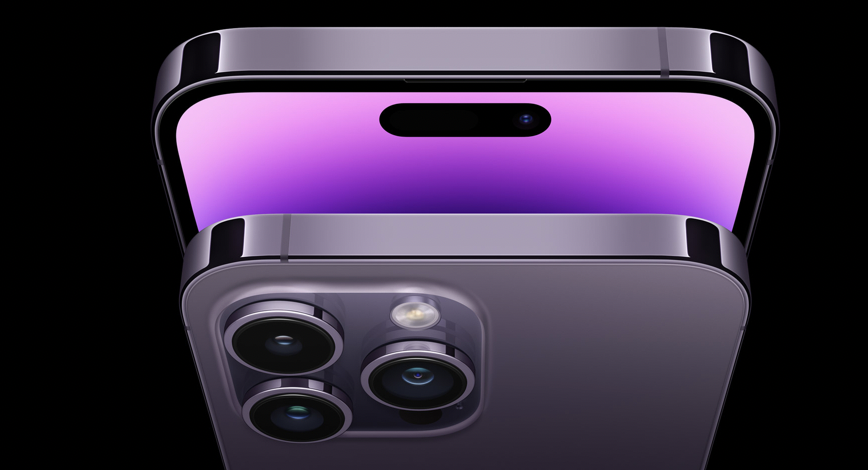 This change of name would fit in Apple's strategy and its latest choices : for example, the M1 Ultra chip or the Apple Watch Ultra, which is now the flagship of apple watches.
For now, iPhone 15 rumors are pretty sketchy, apart from USBC. However, it would be a question of further distinguishing the differences between the Pro and non-Pro models, even if all iPhones of 2023 should be equipped with a Dynamic Island.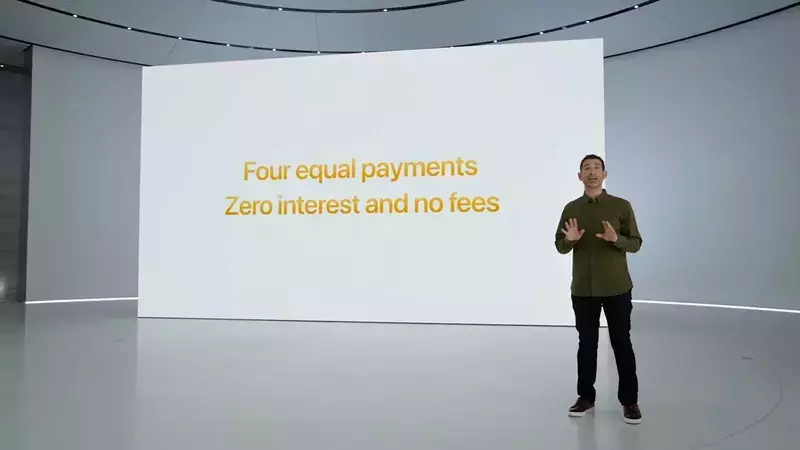 In the novelties of iOS 16 presented at WWDC 2022, Cupertino had also unveiled Apple Pay Latera kind of short-term, zero-rate loan, which will be entirely financed by Apple ! Very promising on paper, this program would be rather difficult to implement and could only see the light of day in 2023, with iOS 16.4!
It must be said that this initiative nevertheless presents a certain number of restrictions, starting with its field of application (the United States for the moment). The announcement also caught the attention of Consumer Financial Protection Bureau (the US consumer finance regulator), which raises a "plethora of issues" and antitrust concerns!