The Pizza Hut Network announced the opening of a new pizzeria in Fougères, in Ille et Vilaine. This project is led by Brian Tanguy, franchisee of the brand since 2015 and already owning 2 other points of sale in Rennes. This same franchisee is also in the process of preparing the launch of its 4th franchisethis time to Quimper.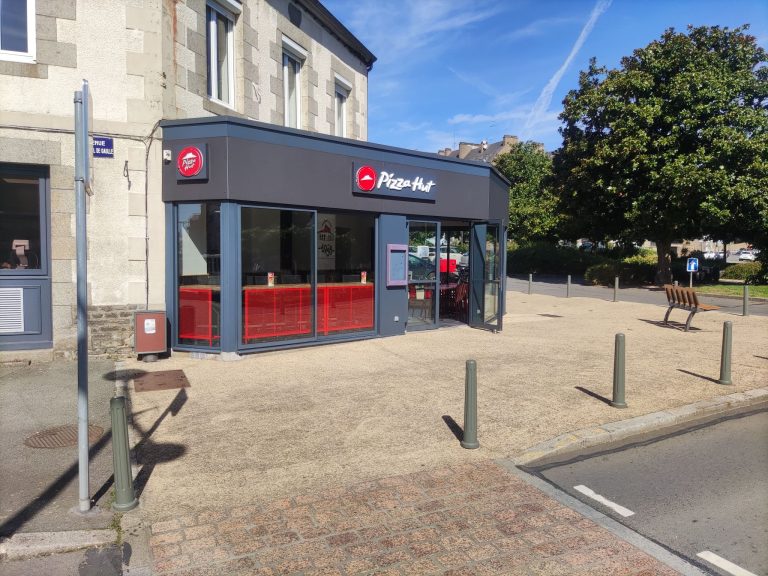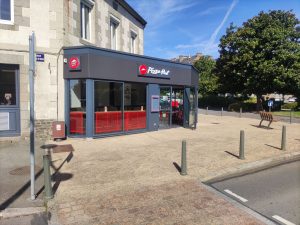 Brian Tanguy opens 2 new restaurants
Brian Tanguy, a chemist by training, was delivery man at Pizza Hut in 2003 then worked his way up to become manager in 2007. In 2015his franchisee decides to sell his restaurant so Brian takes it over. December 2017the franchisee opens a second restaurant in Rennes.
" It felt natural! Pizza Hut is also a part of my life since I also met my wife there. Today we work as a team. By becoming a franchisee, my daily life changed: I had a much more complete vision of the business and I had to manage a lot more administration.

To succeed as a Pizza Hut franchisee, it is necessary to have a strong spirit of initiative and to know your local business very well (each restaurant is different and it is the role of the business manager to have a precise vision of its market). It is also necessary to have leadership, to set an example, to show that the franchisee is present in the restaurant ", explains the franchisee.
Owner of 2 Pizza Hut restaurants in Rennes (35), Brian Tanguy has since beginning of septemberowner of a 3rd restaurantthis time to Ferns, in Ille-et-Vilaine. The franchisee is currently preparing to open its 4th restaurant in Quimper.
The opening of this new point of sale located on route de Brest is scheduled for October 28 next. This will offer the take-out and home deliveries and can accommodate a thirty customers thanks to 15 seats and 10 standing tables. Needing a team of twenty employeesBrian Tanguy recruits for different positions: from the delivery man to the manager, through the versatile employee.