Thirty billion pizzas are eaten each year in the world while we are a little less than eight billion human beings on Earth… An astronomical figure which is not without consequences on the environment, because we are talking about pizzas here. , quiches or pies delivered at home, and therefore bought in huge cardboard boxes that we could perhaps do without… Because what happens to these boxes, often soiled with grease, peppers or chorizo ​​that have fallen off the pizzas? They go straight to the trash, at best to the packaging sorting bin. In Belgium, a start-up invents the "Bwat", the first reusable box for pizzas, quiches and pies. And, this is not a Belgian story. Discovery!
Where does this idea come from?
Sebastien Laloux is a young Belgian entrepreneur from Schaerbeek. Probably consumer of pizzas delivered at home, even bought in a bakery, he realizes that there is no means of transporting the pizza, except the famous cardboard box. It was during a trip to Italy that he realized that in the Duomo square in San Giminiano there were tall wide trash cans, specially designed for pizza boxes! He remains taken aback by the number of single-use boxes piling up in this strange bin… When he returns to Belgium, he looks for existing alternatives to pizza boxes: none exist yet, so he decides to invent…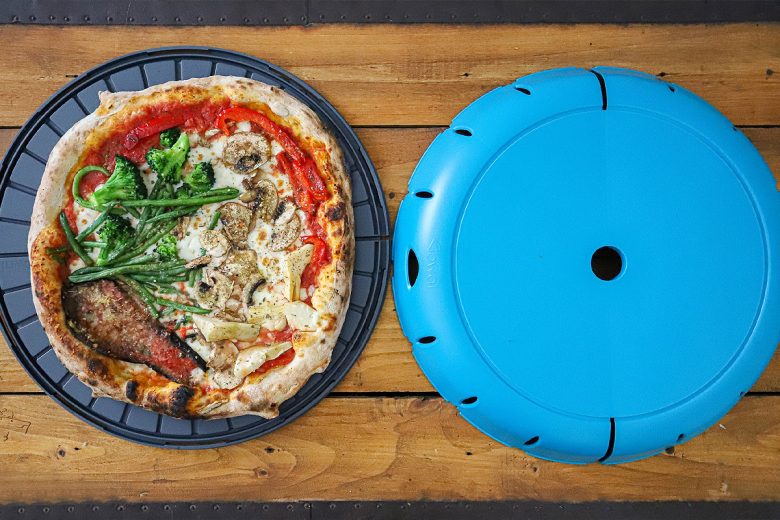 What is Bwat?
In Belgium alone, which is not really one of the largest countries in the world, 16.6 million cardboard boxes are thrown away every year. Boxes that finally only serve 20 minutes, transport and cutting time! After some time of research, he finds the idea of ​​the Bwat for pizzas, but also for quiches or pies that can be taken with friends, or for a lunch… The Bwat is a carbon copy of the box cardboard, with vents to avoid condensation, but also streaks on the tray so that the dough stays crispy… In addition, the Belgian box is foldable, which makes it easy to store and go in the dishwasher! On the heat retention side, the Bwat has been tested, and retains the heat just as much as a cardboard box, for about 16 minutes. According to the founder of Bwat, would this be a world first?
An excellent alternative for the planet
This Bwat is a 100% Belgian product, developed, designed, prototyped and manufactured in Belgium. But, to be really useful, it still had to be respectful of the environment. The inventor has therefore chosen, after several tests, polypropylene, a material which is easily recycled, which is not harmful and can be used for food contact.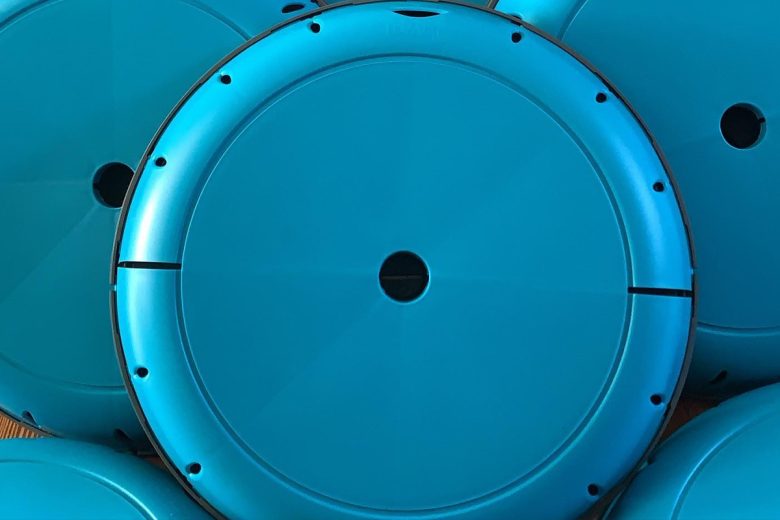 Belgian Bwat are available at a price of €25 on the company's website and are very successful… If some bakeries or pizzerias wish to offer this new box service "on lease", they can contact the inventor directly here . If you wish to use the Bwat, you will then have to move and no longer be delivered for the moment, and specify when ordering that you will come with your box… A clever invention, no?